Mill Creek Manufacturing
Presenting the Buzzygrill Deluxe! Best campfire grill for all occasions!
$180 + tax for local pickup customers or $180 + actual shipping cost for those outside Wisconsin
Local pick up available by appointment. Cash or good check only. Please call first at 715-457-6315 or e-mail us at millcreekmfg@tds.net.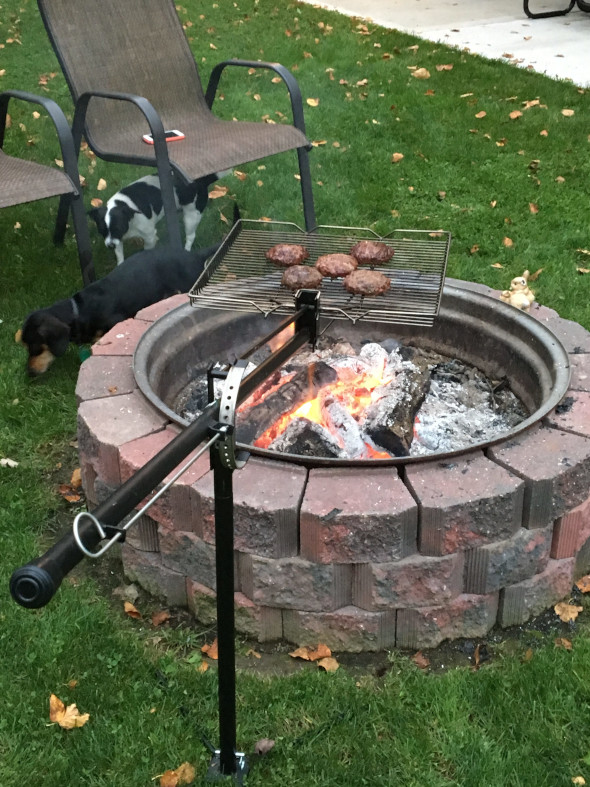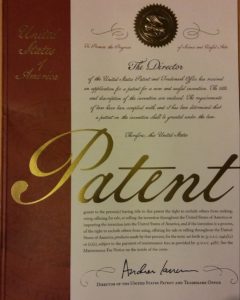 U.S. patent no. 10,420,440,B2
There was three things I wanted in a campfire grill…
It had to be easily height adjustable, and in a way that you don't have to get down on your knees or be that close to the smoke and hot fire.

It had to be able to swing out from over the fire to easily load and flip the food.

It also had to have a wall around the cooking area to prevent food from rolling off into the ashes and fire.
The Buzzygrill Deluxe achieves all three objectives.